Careers
People are at the heart of everything we do
Grow your career with Abingdon Health
We value the quality and contribution of all, and we are dedicated to supporting the careers of our colleagues. We pride ourselves on our happy working environment that is focused on empowerment and underpinned by long-term career development programs and employee benefits that support the futures of our team members, and ultimately their families.
Abingdon Health is committed to encouraging equality, diversity and inclusion among our workforce; to be truly representative, and for each employee to feel respected and able to give their best. For more information on our DE&I policy, please get in touch.
Abingdon is an equal opportunities employer. If any applicant requires adjustments to be made to accommodate their personal circumstances, please inform [email protected] or include details with your application. We will do our best to make any reasonable adjustments. This applies to existing colleagues and visitors as well.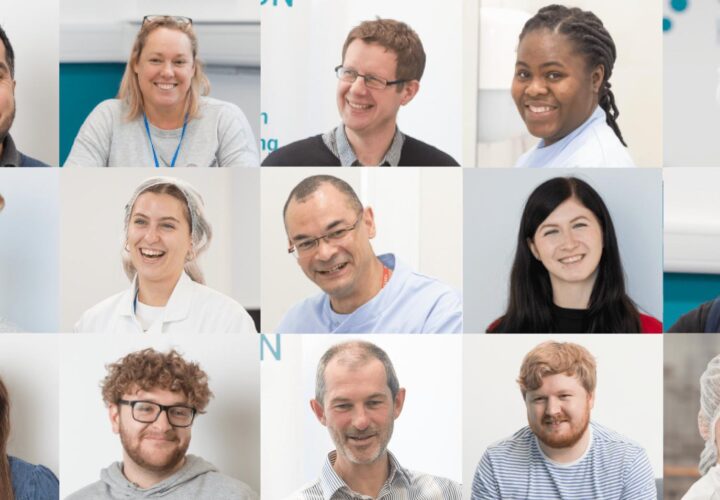 WE'RE HIRING: see vacancy details below.
Abingdon Health is a lateral flow CRO and CDMO providing development, scale-up, manufacturing and regulatory services to an international customer base, via our state-of-the-art facilities in Yorkshire. Our ambition is to be the leading rapid test business globally and our goal is to improve life by making rapid test results accessible to all.
Abingdon Health is looking to hire a Senior R&D Scientist, and 3x R&D Scientists to support growth at its York and Doncaster locations.
Abingdon offers a competitive benefits package, with active employee health and wellbeing programs, and a strong commitment to continuous personal development via our progressive training & development program. To apply, please send your CV to [email protected].