Our Community
Abingdon Health is committed to supporting local charities across the UK.
People are at the heart of everything we do, and we are proud to support charities partners who positively impact lives up and down the United Kingdom.
Throughout the year we support our charity partners via a calendar of fundraising activities.
Our Partners
Birmingham St Mary's Hospice
Charity No. in England and Wales (503456)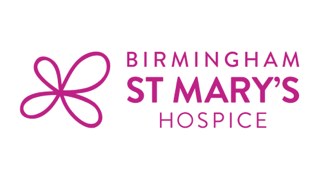 Birmingham St Mary's Hospice is an independent adult hospice caring annually for over 1,000 people with terminal illnesses across Birmingham and Sandwell. Services are delivered in people's homes or at the Inpatient Unit and Day Hospice in Selly Park, Birmingham. Additionally, the hospice offers psychological and practical support to the relatives of patients for as long as required.
York Sands, the stillbirth and neonatal death charity
Charity No. in England and Wales (299679) and in Scotland (SC042789)
York Sands is a voluntary group of mums and dads, whose baby or babies have died, who offer emotional support to anyone who has lost a baby or babies during pregnancy, at birth or shortly afterwards. York Sands is the regional branch of Sands, the stillbirth and neonatal death charity, a national charity that supports anyone affected by the death of a baby; works in partnership with health professionals to improve the quality of care and services offered to bereaved families; and promotes research and changes in practice that could help to reduce the loss of babies' lives.
Doncaster Foodbank
Charity No. in England and Wales (1171639)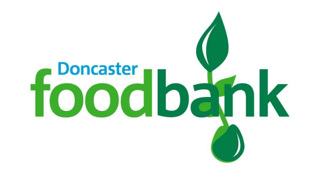 We don't think anyone in our community should have to face going hungry. That's why we provide three days' nutritionally balanced emergency food and support to local people who are referred to us in crisis. We are part of a nationwide network of foodbanks, supported by The Trussell Trust, working to combat poverty and hunger across the UK.